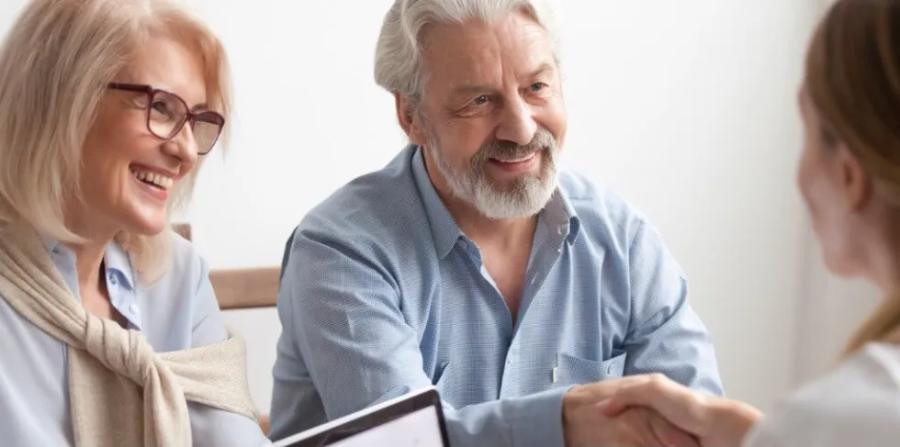 Hyperbaric Oxygen Therapy
Buy an affordable hyperbaric chamber, receive ongoing service, support, and full training.
Local New Zealand Supplier
 Hyperbaric oxygen therapy (HBOT) is the use of oxygen in a pressurized environment, at a level higher than 1 atmosphere absolute (ATA).
Mito health offers hard and soft models of hyperbaric chamber available in New Zealand 
With 11 years of experience you will be coming to the most established and experienced mild hyperbaric clinic in New Zealand.
We would like to express our deep thanks to you Martina, for providing a welcoming environment and broad knowledge base that led us to end up purchasing our own chamber from you and ultimately this great result. I go in my hyperbaric chamber every day.
We purchased a soft-shell medium pressure hyperbaric oxygen therapy chamber from Martina and to date have used it for over 200 hours without any problems. The equipment was delivered promptly in several packages that were straightforward to assemble. Martina provided answers to the queries we had about the use of the unit and we also did some research of our own to suit our particular needs. We are pleased with the product and believe we have had benefit from it. Recommend highly for health and wellbeing.
I bought a chamber of Martina. She has a lot of knowledge and was very helpful. Thank you so much..
Manufacturing Certificates: ISO9001, ISO13485, CE
Life time Product and Technical Support
Mito Health does not provide medical advice, diagnosis or treatment. The contents of the Mio Health Site, such as text, graphics, images, and other material contained on the Mito Health Site ("Content") are for informational purposes only. The Content is not intended to be a substitute for professional medical advice, diagnosis, or treatment. Always seek the advice of your physician or other qualified health provider with any questions you may have regarding a medical condition.